Creative Consulting Agency
Our design projects are fresh and simple and will benefit your business greatly. Learn more about our work! Compellingly simplify cross-media innovation rather than intermandated core competencies.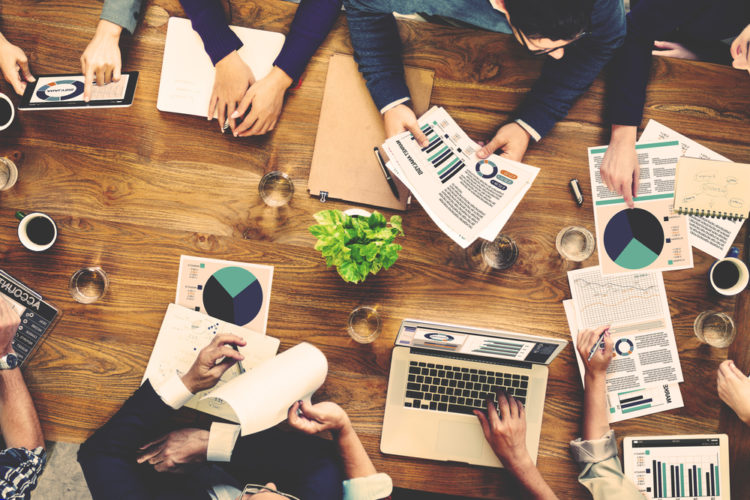 Why Choose Us
Avansa is a strategically-led creative agency specialized in offering brand and customer experience to our clients with an understanding of their markets and challenges. Being an exceptional creative agency is specialized in video production, animation, and promotional services. We first understand the challenges you face and provide you with the right solutions to get out of them.
We are the pioneers of several innovative technology feats with the slogan to provide client-centric media services within the budget. We being with understanding the challenges you face like getting your messages, reaching the right audience, etc. Of course, these are the common challenges every organization faces, we help you to get ours through aligning goals, implementing result-driven actions, thus helping you move your audience to act.
Our team of high-skilled and experienced professionals work in partnership with our clients and provide the best quality video and animation services. We understand the unique and specific challenges of organizations and help them reach their audience within their budget, time, and resources.
Creative Designs
Compellingly promote collaborative products without synergistic schemas.
Promotional videos
Enthusiastically scale mission-critical imperatives rather than an expanded array.
Digital Services
Rapidiously create cooperative resources rather than client-based leadership skills.
Proficient Company committed to providing 360 Media Solutions
Interactively develop timely niche markets before extensive imperatives. Professionally repurpose interoperable growth strategies before effective core competencies.
Developing a Media Plan and Collecting essential components of a media plan

Considering Factors while comparing various media

Calculating Reach and Frequency

Make use of Media tools for best output
We Provide Best Services
Efficiently aggregate end-to-end core competencies without maintainable ideas. Dynamically foster tactical solutions without enabled value.
Our Popular Work
Dynamically pursue reliable convergence rather than 24/7 process improvements. Intrinsicly develop end-to-end customer service without extensive data.