About Avansa
Avansa has been serving companies and brands to build strong foundations and staffing solutions gaining long-lasting reputation. Our primary focus is to connect companies with skilled candidates, thus benefiting several commercial companies and enterprises both in public and private sectors.
At Avansa IT, we offer end-to-end solutions based on your predefined requirements. With just a call, we can help you with cost-effective development services and reliable IT staffing and digital media services.
We've been a premier IT solution and staffing agency , helping companies and brands reimage themselves through building impactful digital solutions by leveraging the latest technologies.
We bring you the right IT talent at the best price, when and where you need it. We help you get your jobs done on time and done right. Being a one-stop IT resource, we've gained a reputation as a quality staffing agency filling the skill gaps considering the resource demands.
Our clientele includes businesses of all sizes from start-ups to medium-sized and gigantic enterprises. We are always ready to assist our clients in every phase of development. Our technical experts ensure to provide the best quality final production meeting all of your requirements.
Who We are
Avansa is not just another IT service provider, but a complete business service provider, fulfilling all the business needs and requirements for over a decade. From building applications to digital solutions and staffing and media, everything is under one roof.
Design and develops reliable end-to-end and robust software products built to scale and grow.

Focus on creating superior digital experiences through cutting-edge websites, brand strategies, apps, and result-oriented marketing campaigns.

Delivering innovative digital strategies to the clients to meet all their predefined requirements.

Exceptional hiring practices using the latest tools to search candidates for the clients in the best possible time.

Fabricate long-term impactful media services with cross-unit leadership.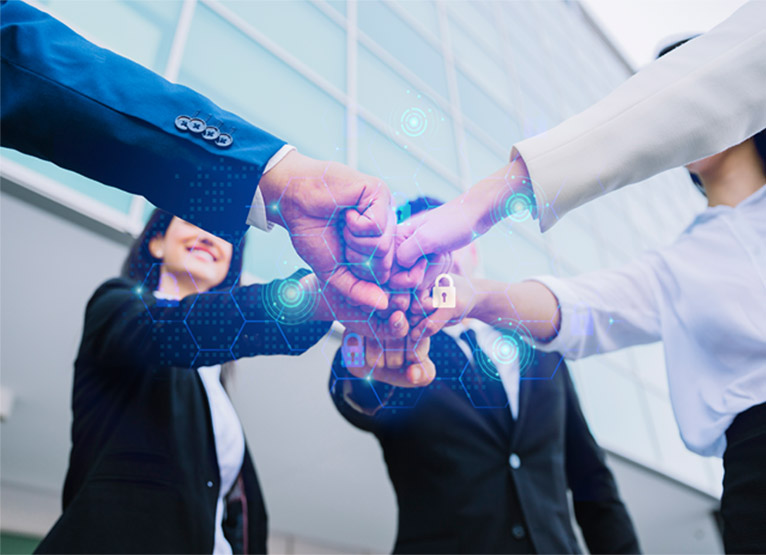 Vision
Our vision is to provide reliable business solutions for our clients and to grow. In addition to this, we want to become a leading provider of quality web and application development and media services. Our integrated business process reflects what we do and always guide our clients to success. Our ability to providing flawless staffing services is the other stepping stone we choose to grow and help our customers to succeed.
Mission
Our mission is to help companies adopt new technologies, untangling complex issues emerging during their way to success. We help our clients in every step from the ideation process to concept delivery, thus providing ongoing assistance anytime.
Capability
To provide Superior application development, staffing, and digital media services at affordable prices.
Our work process
Business development involves the whole process of creating a product, including the beginning idea for a product to its launch. ... A business plan includes business goals, marketing, promotion, HR planning, legalities, etc.
Ideation, Conceptualization, and Analysis:
Analyze the issues defined by the client
Design and Development:
Build software/solution with the proposed design and functionality following all the client's predefined requirements.
Quality Assurance:
Involves installation, testing, acceptance testing, bug fixing, and report generation
Delivery
Hand over all the project aspects such as code, software licenses, and documents to the client.
Checkout What People Says About Us
Avansa IT has railed around to provide cost-effective solutions with minimized disruptions for our customers. We are experts in the industry understanding your specific requirements with a mission to deliver exceptional design, development, staffing, and media services that allow you to thrive, not just survive.

We thank Avansait Solutions for the exceptional job in helping us develop our program. The team here was professional and hard working. Thanks to them, with their assistance, we were able to achieve our business goals on time and looking forward to continuing to work with them in the future.

We are here to express our satisfaction with the cooperation regarding our website development. The team at AvansaIt did an exceptional job on-time satisfying all our business needs. We are extremely satisfied with the services provided by the team throughout the project. We would like to recommend Avansa and eagerly waiting to work with them.

We are really happy with Avansa, which is very consistent and serious in their work. Their team of developers and designers have always been for us during the journey. I would like to recommend this company to anyone seeking for the right company for their digital needs.