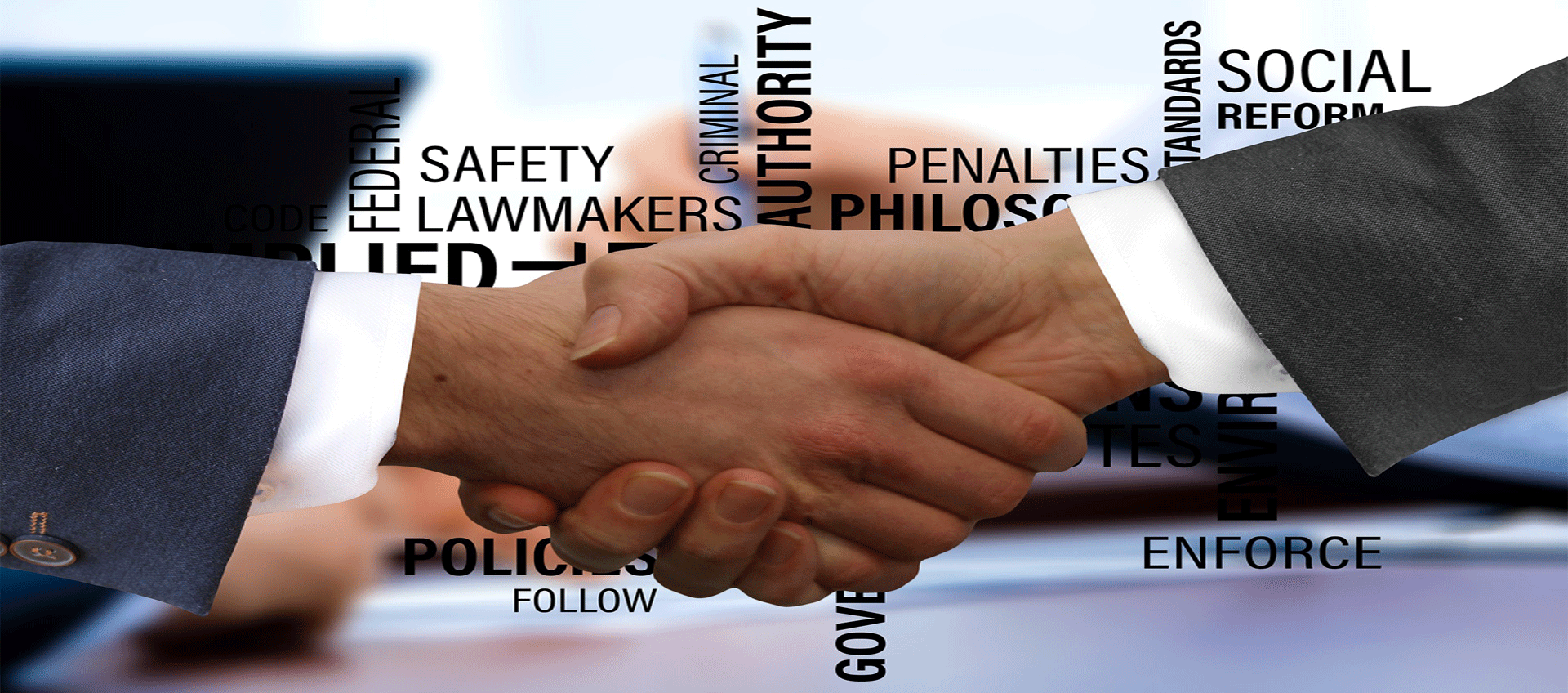 Insurance
Avansa is one of the few firms providing cutting-edge and end-to-end digital solutions with teams of talented professionals to help federal agencies. Our in-depth client relationships and result-driven approach focus on fulfilling the needs of the agencies and providing innovative, right-fit digital solutions on-time.
We create an environment that shifts responsibilities, critical acclaims, and new challenges based on your specific needs and requirements. Our flawless insights benefit our clients at all levels in digital transformation.
With its critical missions, Avansa is ready to support our clients and to partner with you with agility, resilience, and teamwork. Being the leader in the Federal section, we have a front-seat to the challenging and complex transformation that is taking place in federal health care.
We undertake agencies of all volumes from three branches of government. We use our momentum to ensure operational efficiencies, data transparency, and accountability. These are the qualities that make us become the industry standard for financials, procurement, budgeting, etc.
We always strive hard to bring you the best ideas and deliver better outcomes in the least possible time. We combine proven practices with new technologies from the leading global organizations to deliver an absolutely focused and integrated workforce to our clients. We believe that great results mean everything.
Foreclosure consultant Human resource consulting

Employment consultant Environmental consultant

Immigration consultant, Information consulting

Consultant pharmacist Creative consultant
Consultant pharmacist Creative consultant

Monotonectally customize B2B core competencies

Immigration consultant, Information consulting

Consultant pharmacist Creative consultant
What We Do
Digitalization
Compellingly promote collaborative products without synergistic schemas.
Self Service Portals
Enthusiastically scale mission-critical imperatives rather than an expanded array.
Automations
Rapidiously create cooperative resources rather than client-based leadership skills.
Staffing Agency for Your Business
Rapidiously engage fully tested e-commerce with progressive architectures.