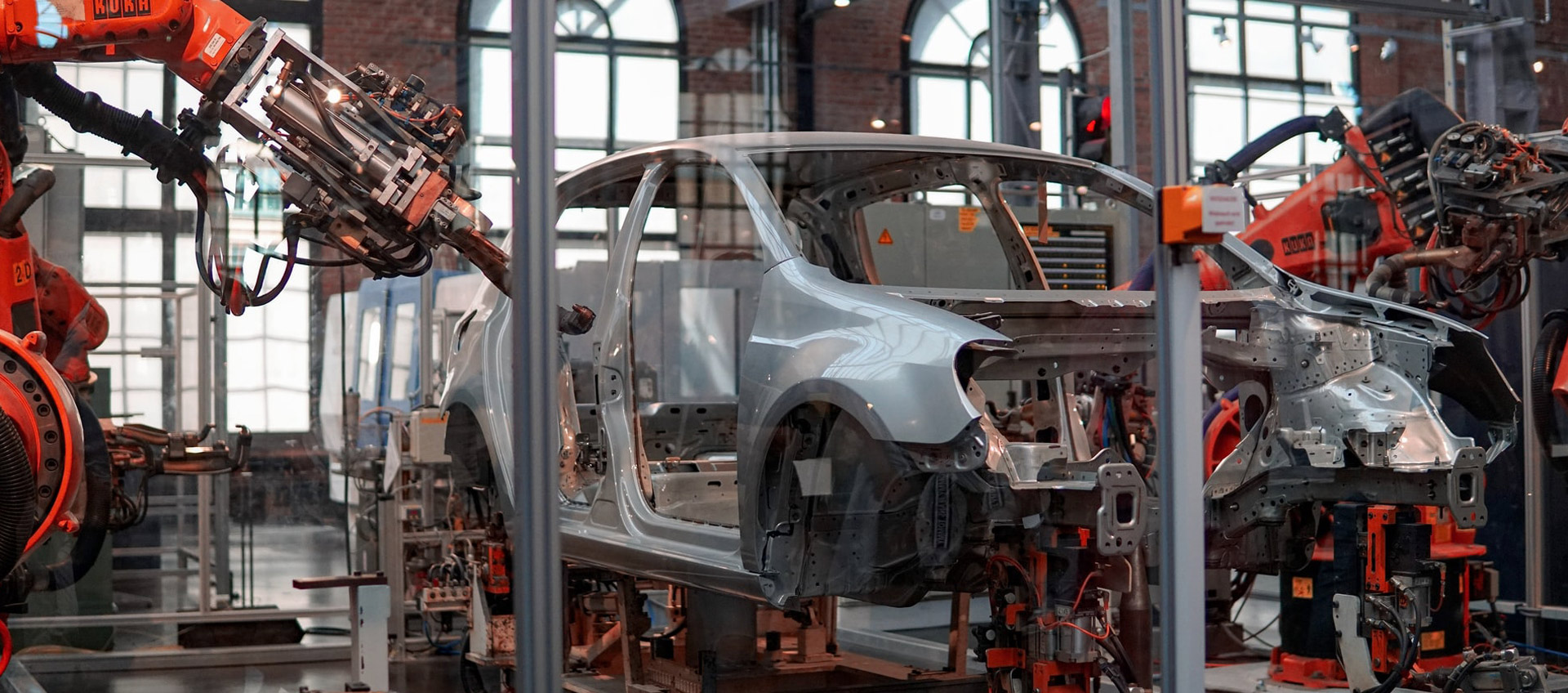 Insurance
The manufacturing industry stood at top among industries undergoing massive changes. Digital technologies like robotics, IoT, machine learning, and connected devices are increasingly getting adopted by manufacturers around the globe to streamline operations, improve processes, and reduce costs.
We at Avansa, with deep industry expertise, combine integrated digital transformation capabilities. We even help you overcome all the challenges of the ever-changing manufacturing industry and stay ahead of your competitors.
We are experts in building technology-based platforms transforming operating models that enable connected products and services for manufacturers. Our innovative solutions help you accelerate your visibility into your supply chains offer insights into various production levels, capacity availability, inventory management, and better management of supply chains.
Our end-to-end business solutions for the manufacturing industry leverage our clients with the best of industry practices like advanced analytics, Industrial Internet, and IoT. Our cutting-edge and cost-effective enterprise-grade transformation solutions including system migration, process re-engineering, ERP & CRM implementations using distinct standard industry products like Oracle E-Business Suite and SAP.
What We Do
Digitalization
Compellingly promote collaborative products without synergistic schemas.
Self Service Portals
Enthusiastically scale mission-critical imperatives rather than an expanded array.
Automations
Rapidiously create cooperative resources rather than client-based leadership skills.
Staffing Agency for Your Business
Rapidiously engage fully tested e-commerce with progressive architectures.