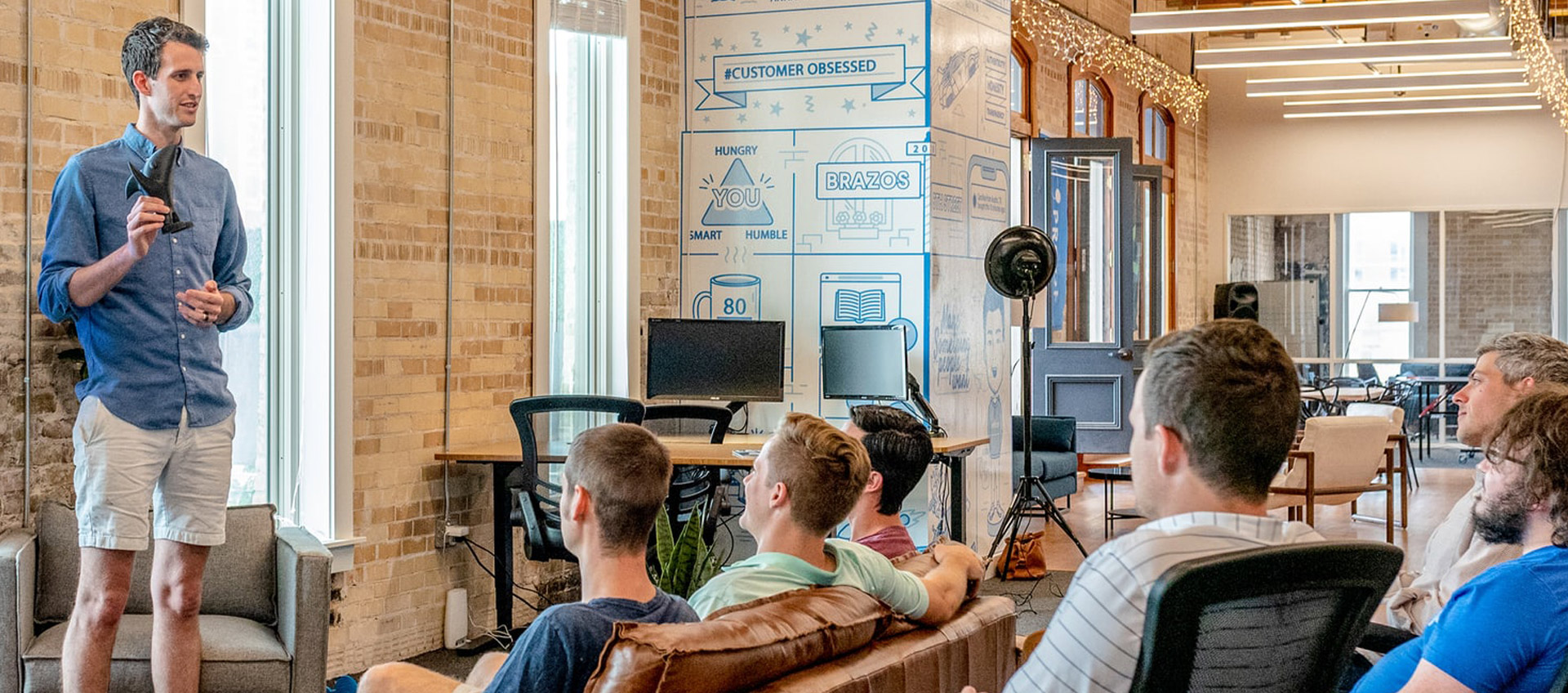 Insurance
Avansa is reshaping the insurance landscape with new opportunities and challenges. Having worked with leading insurance firms and emerging companies, we are fully equipped with an innovative digital solution to develop and deploy insurance companies to achieve a competitive edge.
We recognize that the customers are embraced and are expecting complete digital interactions these days, making insurers transform their businesses into digital processes. To fulfill all these needs, we at Avansa is offering the best of industry services.
We design products to integrate with multiple business systems used by the companies and deliver end-to-end strategies and ROI driven solutions. We provide our services focusing on operational efficiency, best quality customer services, and increased ROI.
Update, run and operate a modern IT system and infrastructure

Optimize all the support functions through digital teams

Enable better price with improved fraud detection using latest legacies
Establish accurate reserves with lower reserve volatility

Automate claims management

Transform sales process to digitalized processes
We are glad to be your digital partner and provide you with the best outcome with a strong understanding of your requirements. We create a process-driven approach to enable strong project execution with on-time delivery.
Staffing Agency for Your Business
Rapidiously engage fully tested e-commerce with progressive architectures.