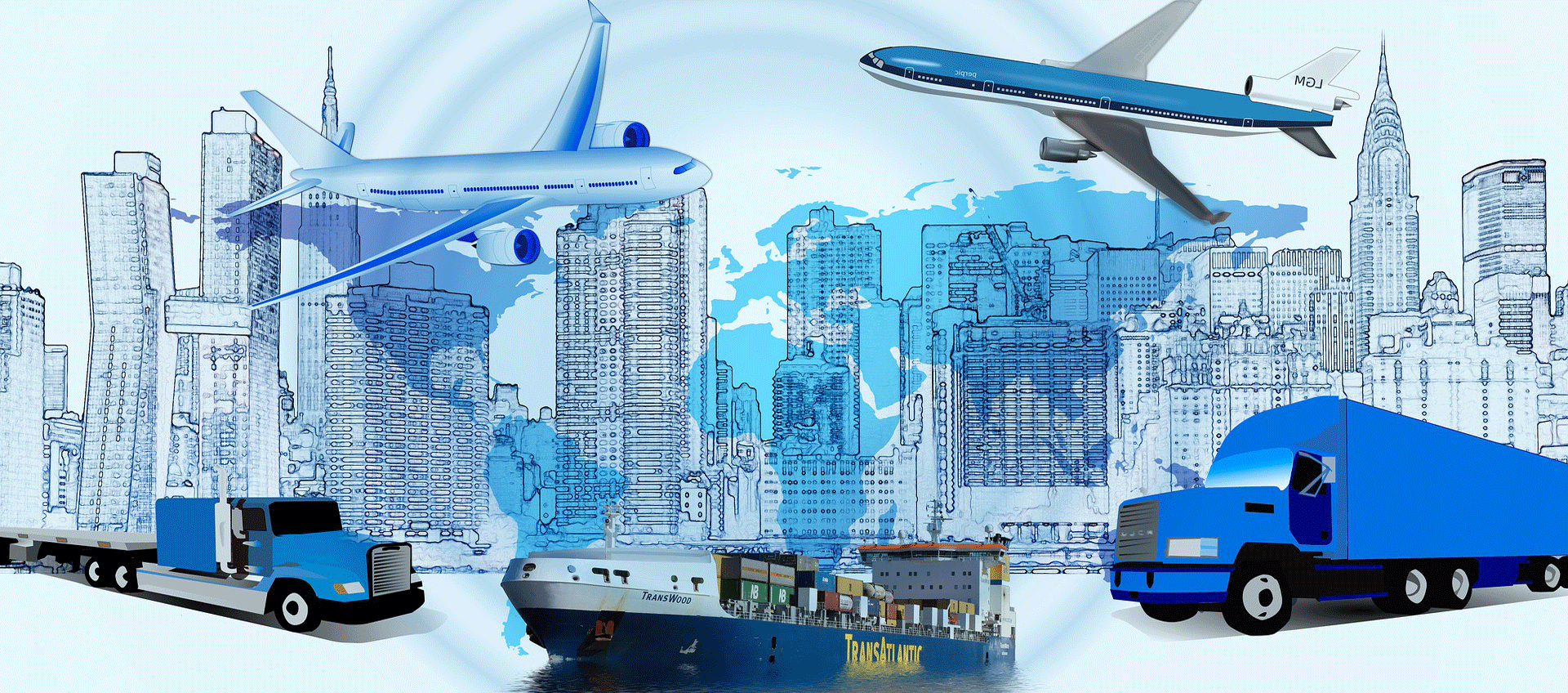 Insurance
Avansa leverages its rich domain expertise implementing cost-effective IT services for logistic organizations, helping them address their specific challenges effectively. Our experience ranges from application development to maintenance, integration to testing, and devising strategies to process management.
Avansa IT is specialized in transforming logistical processes into digitized procedures. We are the leading IT service provider with a proven record of successfully providing end-to-end software solutions, consulting services, cloud-based solutions, etc.
We are named the best for providing tools essential to integrate and optimize complex networks of logistics into digital ones. We deliver outstanding customer experiences for our customers with best-in-class software solutions for various categories in the logistics sector.
We serve businesses of all volumes in including commercial, industrial, and logistics. Our team of experts is proficient in combining the best of technology and digital processes. Moreover, we aim at providing personalized solutions to our customers and ensure that we met all their requirements.
Our specialized logistic solutions include domain-specific best in class ERP deployment, business intelligence, and pre-tested solutions considering the specific customer requirements. Additionally, we provide shipping companies with a comprehensive technology platform streamlining processes across various phases in port operations.
Foreclosure consultant Human resource consulting

Employment consultant Environmental consultant

Immigration consultant, Information consulting

Consultant pharmacist Creative consultant
Consultant pharmacist Creative consultant

Monotonectally customize B2B core competencies

Immigration consultant, Information consulting

Consultant pharmacist Creative consultant
What We Do
Digitalization
Compellingly promote collaborative products without synergistic schemas.
Self Service Portals
Enthusiastically scale mission-critical imperatives rather than an expanded array.
Automations
Rapidiously create cooperative resources rather than client-based leadership skills.
Staffing Agency for Your Business
Rapidiously engage fully tested e-commerce with progressive architectures.