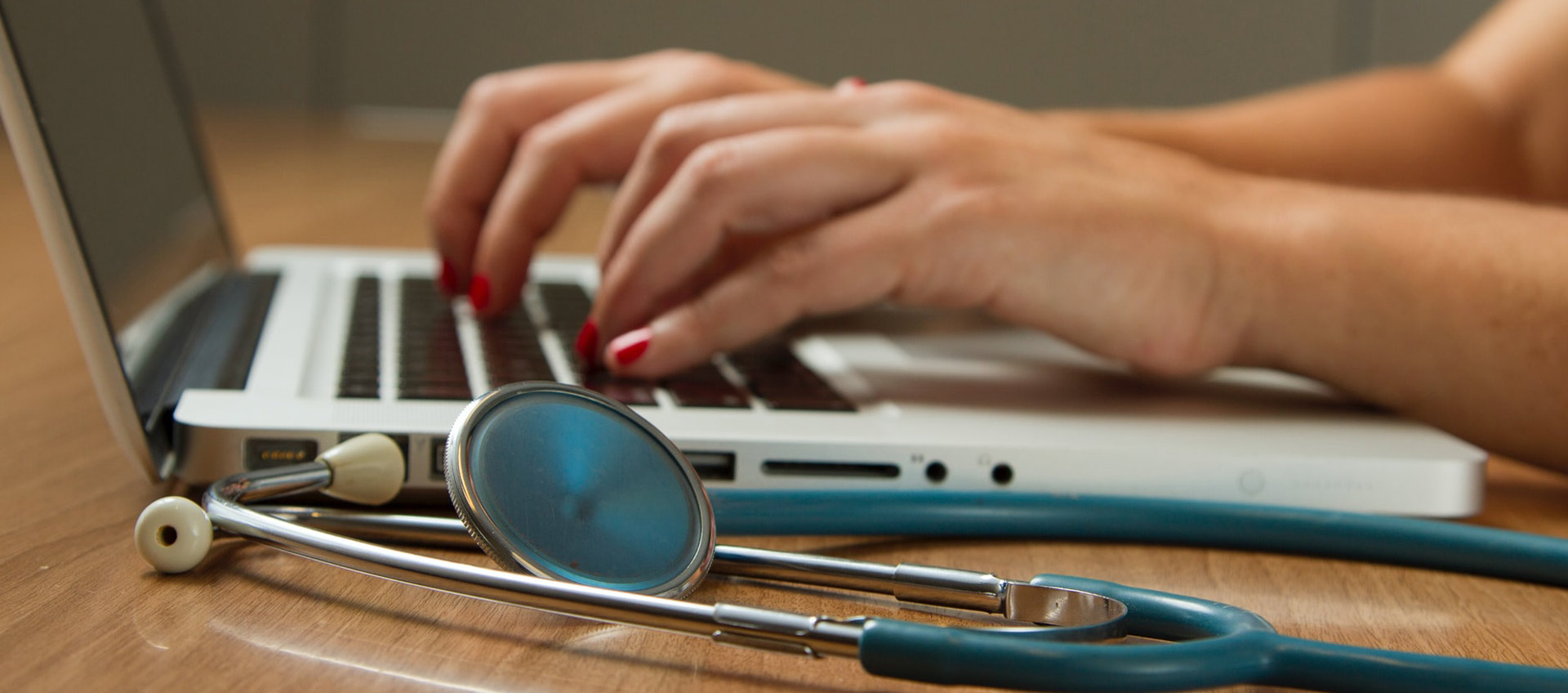 Insurance
Avansa's innovative digital healthcare technology solutions provide clinicians with the right tools to improve their processes across the care continuum. We help our clients realize their ability to handle the complex healthcare ecosystem. We mix vast industry experience with cutting-edge healthcare processes to blaze their trail of transformation.
Avansa is serving the healthcare community for over a decade and achieved a track record of 100% successful digital transformations. Now, become a leader in providing digital healthcare IT consulting and staffing services for implementing full-cycle EHR (Electronic Health Record). Apart from this, we also gained expertise in providing legacy system support, and full-spectrum activation and training solutions considering all the challenges faced by the health care industry today.
Advanced data analytics using AI and Machine learning

Create engaging solutions to handle patients, clinicians, members, and employees
Redesign workflows into optimized operational models

Automate critical areas using modern digitalization processes
We help our clients realize the power of the digital health care ecosystem and enable them to solve multiple issues at a time. We are proud of remaining the most dedicated healthcare digital solutions for our clients through the right decisions at the right time.
What We Do
Digitalization
Compellingly promote collaborative products without synergistic schemas.
Self Service Portals
Enthusiastically scale mission-critical imperatives rather than an expanded array.
Automations
Rapidiously create cooperative resources rather than client-based leadership skills.
Staffing Agency for Your Business
Rapidiously engage fully tested e-commerce with progressive architectures.