Calling All Job Seekers
Dramatically grow customized potentialities vis-a-vis synergistic alignments. Energistically drive team building imperatives after vertical applications.
Contact with us
Trusted by companies like: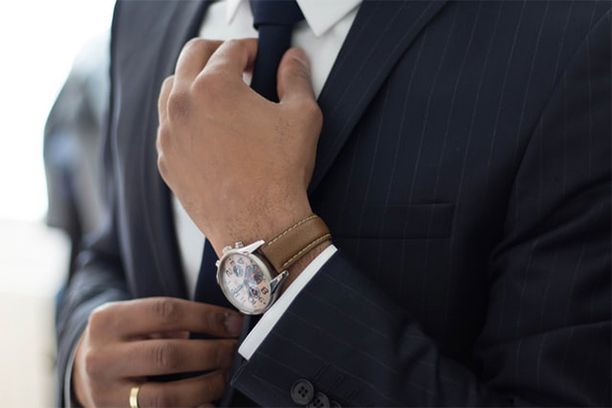 Why choose Avansa for Staffing Services?
Recruiting through a potential and consistent approach

Sourcing right candidates in the least possible time

Develop and implement customized recruitment processes based on the client's needs

Adopting engaging methodologies to solve complex requirements

Ability to provide high volume staffing
Contact With Us
Increase More Traffic For Your Business?
Credibly redefine high-payoff web services after holistic experiences. Dramatically enable go forward e-tailers for.
Our Staffing Solutions
Our staffing services include both permanent and contract positions in all skill-levels from entry-level to top broad management range across various industry verticals. Our team of dedicated experts follows the best hiring practices and uses modern tools to search individuals for our clients in the least possible time.
Meet our lovely team
Distinctively grow go forward manufactured products and optimal networks. Enthusiastically disseminate user-centric outsourcing through revolutionary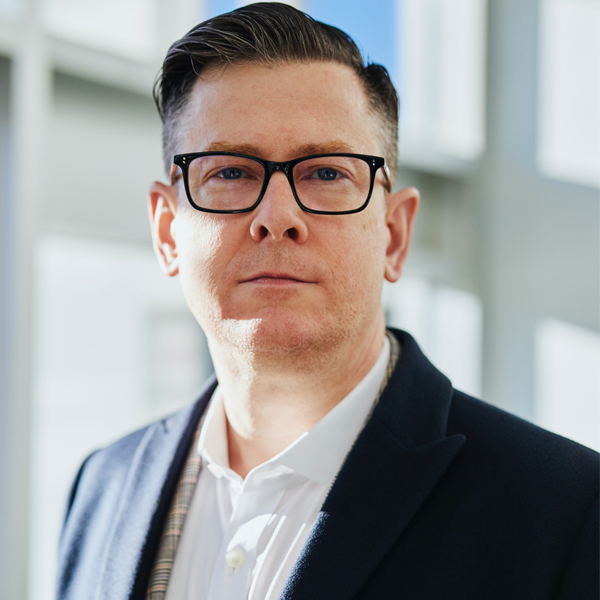 Richard Ford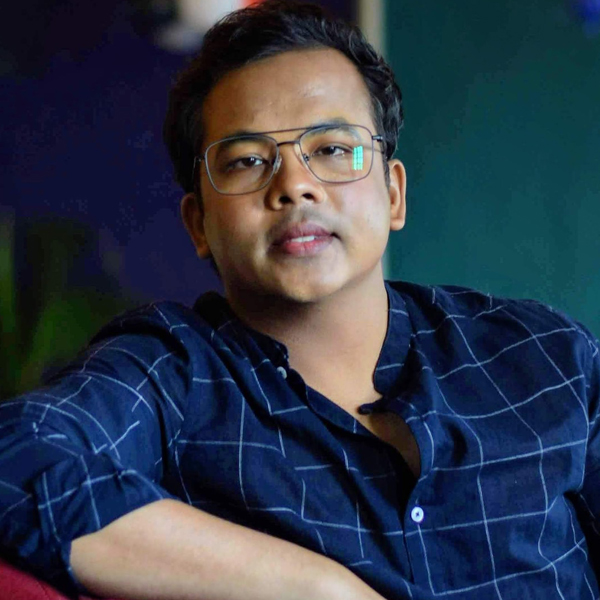 Satya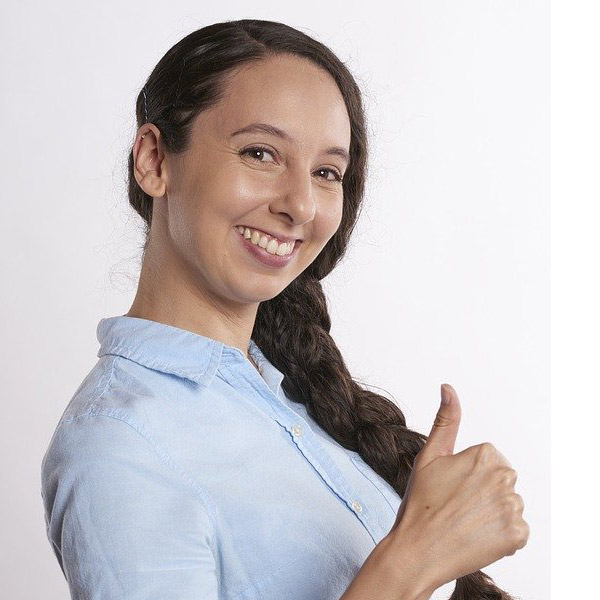 Katrina
Checkout What People Says About Us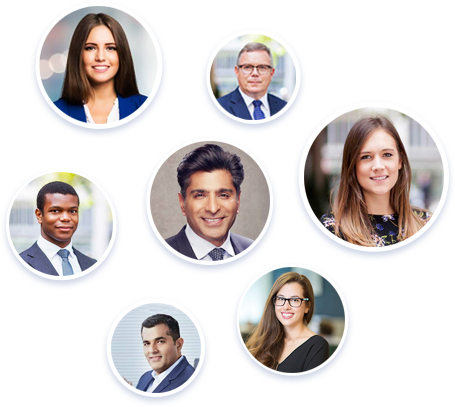 We thank Avansait Solutions for the exceptional job in helping us develop our program. The team here was professional and hard working. Thanks to them, with their assistance, we were able to achieve our business goals on time and looking forward to continuing to work with them in the future.

We are here to express our satisfaction with the cooperation regarding our website development. The team at AvansaIt did an exceptional job on-time satisfying all our business needs. We are extremely satisfied with the services provided by the team throughout the project. We would like to recommend Avansa and eagerly waiting to work with them.

We are really happy with Avansa, which is very consistent and serious in their work. Their team of developers and designers have always been for us during the journey. I would like to recommend this company to anyone seeking for the right company for their digital needs.