Development
Long-term experience in creating technologically-advanced and custom websites or for better user engagement
Digital
Working to bring creative and transformative digital programs and experiences to every organization.
Staffing
Offering the very best staffing solutions for companies of all volumes when and where you need them exactly.
Media
Provides in-depth intelligence on what it's like to work in an industry, profession, and company-and how to position yourself.
Looking For a Great Business Consultants?
Avansa- the leading software development and digital transformation agency are providing reliable engineering solutions to help companies solve their complex issues. Our cutting-edge services help brands design and develop superior digital products across all modern devices and platforms.
Cost-effective IT services for businesses.

Create your own skin to match your brand.

Access to a TEAM of 24/7 IT Support Professionals
Contact With Us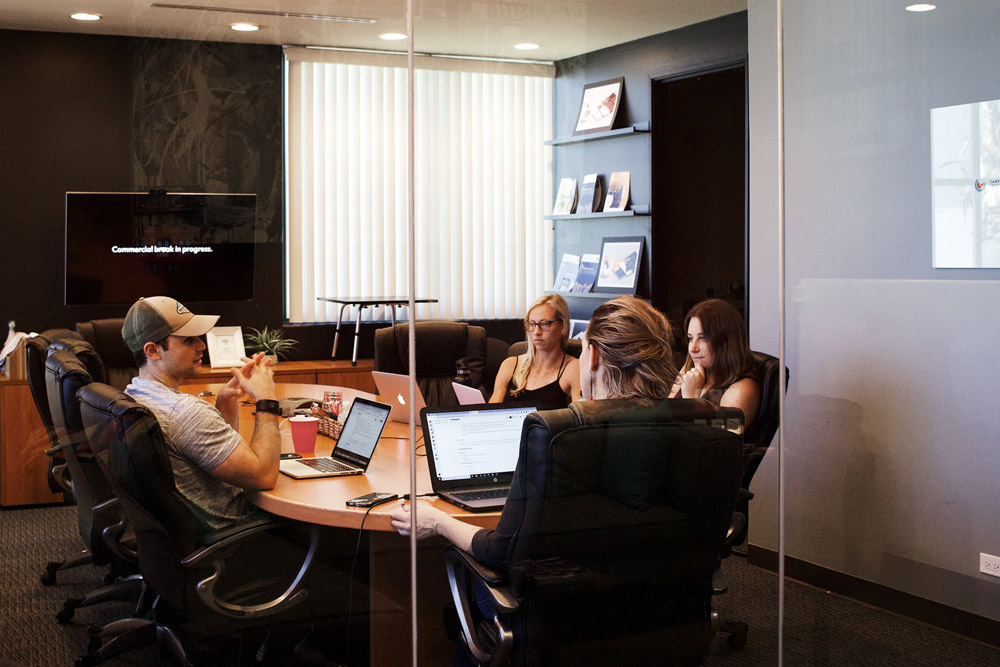 We Provide Best Services
Build Interactive digital experiences to help companies and enterprises develop innovative technologies and drive attention.
We train people For Your Business?
Credibly redefine high-payoff web services after holistic experiences. Dramatically enable go forward e-tailers for.
Contact With Us
Our Work Process
Business development involves the whole process of creating a product, including the beginning idea for a product to its launch. ... A business plan includes business goals, marketing, promotion, HR planning, legalities, etc.
Ideation, Conceptualization, and Analysis:
Analyze the issues defined by the client
Design and Development:
Build software/solution with the proposed design and functionality following all the client's predefined requirements.
Quality Assurance:
Involves installation, testing, acceptance testing, bug fixing, and report generation
Delivery
Hand over all the project aspects such as code, software licenses, and documents to the client.
Checkout What People Says About Us

We thank Avansait Solutions for the exceptional job in helping us develop our program. The team here was professional and hard working. Thanks to them, with their assistance, we were able to achieve our business goals on time and looking forward to continuing to work with them in the future.

We are here to express our satisfaction with the cooperation regarding our website development. The team at AvansaIt did an exceptional job on-time satisfying all our business needs. We are extremely satisfied with the services provided by the team throughout the project. We would like to recommend Avansa and eagerly waiting to work with them.

We are really happy with Avansa, which is very consistent and serious in their work. Their team of developers and designers have always been for us during the journey. I would like to recommend this company to anyone seeking for the right company for their digital needs.
Our Latest News
Enthusiastically drive revolutionary opportunities before emerging leadership. Distinctively transform tactical methods of empowerment via resource sucking core.